About Rod Bailey
About me.
I grew up in Sawtell on the mid north coast of NSW which was a small holiday location and fishing village at the time.  I attended Sawtell Public School and Coffs Harbour High, Armidale College of Advanced Education and the University of New England.
I studied Art at Armidale College of Advanced Education, but am basically self-taught from literature. The book "Drawing on the Right Side of the Brain" was instrumental in my learning about space, shapes and relationships.  I initially produced water colours and then switched to oils.
Since moving to Macleay Island I have had much more time to paint.  I have recently tried acrylics with some success.  My first acrylic was a monochrome painting for the Macleay Island Arts Centre, which I also entered into the 2020 Brisbane Portrait Prize.  The painting was selected to be hung in the Royal Brisbane Art Society on Petrie Terrace as part of the Salon Des Refuses exhibition.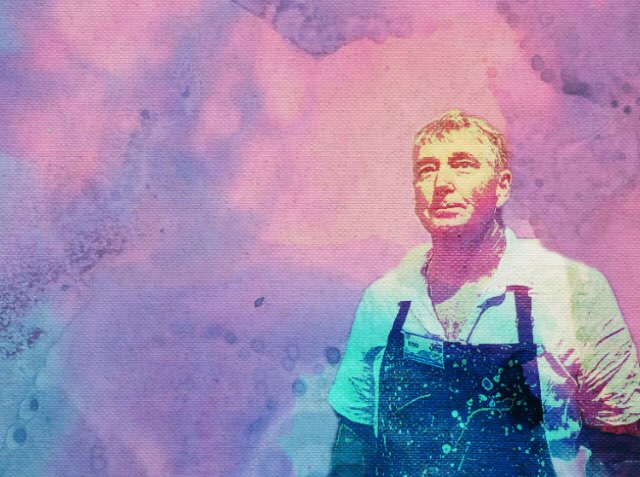 I enjoy the contrast between the light and shade of an image, while getting immersed the dominant hues.  I like to show the background in a portrait, and I prefer landscapes with some people featuring.
Living on Macleay Island, in Southern Morton Bay, Queensland is fantastic, my partner Faye Benge is also an artist.  I am a member of the Macleay Island Arts Centre.  My first exhibition will be held there in November and December of 2020.  Six portraits in oils will displayed along with acrylic landscapes, wood carvings and Australian Red Cedar jewellery boxes.
If you like my work, I am available to produce commission pieces in any of the mediums in which I work. 
Check out the Painting and Timberwork galleries.